Busy October 2017
---
I am in for a busy month with two exhibitions one after the other:
---
Lambeth Open 2017 – Saturday 7th and Sunday 8th October.
Brixton Pound Cafe, 77 Atlantic Rd, Brixton SW9 8PU
Now in it ninth year, this borough wide event is a great way of discovering new creative talent south of the river. I will be taking over the Brixton Pound Cafe in the centre of Brixton, 10am to 6pm Saturday and Sunday. I will also be holding a Private View on Friday night 6pm to 9pm, all welcome. More details at www.lambethopen.com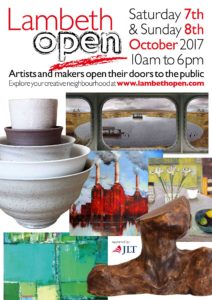 ---
Landmark Art Fair – Saturday 14th and Sunday 15th October.
Ferry Road, Teddington TW11 9NN
My annual trip to visit the good folks of Teddington at my favourite Art Fair of the year. The hall is open 10am to 5pm, with a Private View on the Friday night 6pm to 8:30pm. I also have Free tickets for the Private View and 2-for-1 tickets for Saturday and Sunday. Let me know if you would like me to post you some?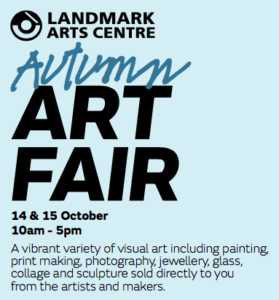 ---
Fountain Gallery – Tuesday 31st Oct to  Sunday 12th November – Abandoned Art
26 Bridge Rd, Molesey, East Molesey KT8 9HA
A joint exhibition with print maker Jennie Ing. The title is taken from the Leonardo Da Vinci quote "Art is never finished, only abandoned" meaning that at some point I have to put down my brush and say it is finished. But is it?
Gallery open 11:30am to 5:30pm. Closed Mondays. Private View Sunday 5th November all day, everyone welcome.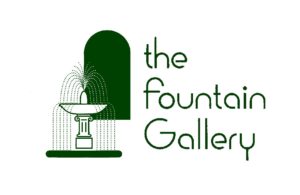 ---
Save